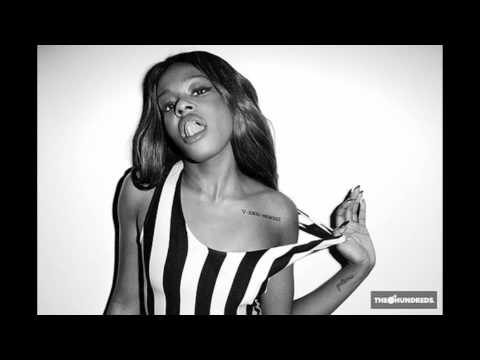 2 tags
Listen
2 tags
Listen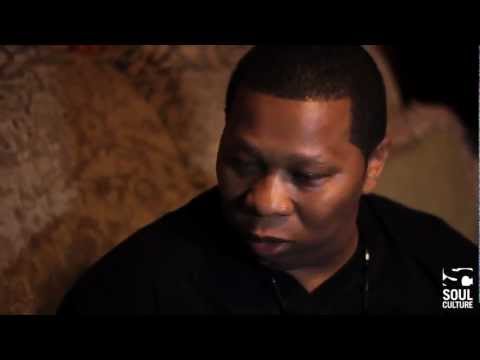 2 tags
4 tags
2 tags
3 tags
The Motto
If you do what you say you'll do, all's well that ends well; however, if you're just talking to hear yourself talk, you'll run into problems. Your best course of action? Don't say anything you aren't willing to prove or back up with. HELENA: Yet, I pray you: But with the word the time will bring on summer, When briers shall have leaves as well as thorns, And...
5 tags
The VALUE of REM
The cerebral cortex is the outer layer of the brain that is responsible for learning, thinking, and organizing information. 2. Infants spend the most time in REM sleep; considering the great amount of brain development that occurs during this stage of life, this makes sense - REM sleep stimulates the brain regions used in learning. 3. Reptiles and other cold-blooded animals do not experience REM...
The Comfort Zone:
push yourself physically Test the limits of your endurance and you'll really see what you're made of — and that you can probably accomplish a lot more than you thought you could. Step outside your comfort zone. When I run, I feel physically and mentally strong, like I can do and handle anything that comes my way. Afterward, I still feel that confidence boost physically and mentally strong,...
sort out the "shoulds"
sort out the "shoulds" We all get caught up in Shoulds: I should lose 10 pounds, call my mother-in-law, get more exercise, accept that promotion, and on and on. there is a difference between the things we truly want to take on and those we take on because we feel they're expected of us. That tug of war between your authentic wants and others' expectations can really drain your confidence. For...
Compassion
          Kuan Yin.:.Goddess of Compassion When given the choice, be compassionate. An overflow of emotions creates the perfect incubator for innovation, provided that listening occurs first, followed by rational brainstorming.
Primrose
One of the lovely flowers most associated with February is the magical, mystical primrose. Thought by many Celtic cultures to be imbued with the ability to bestow invisibility on its owner, primrose has many connotations in magical pantheons. The primrose is said to offer protection from any outside interference or intentional malfeasance. It's also believed that taking oil of primrose...
Magical Amethyst
Magical Amethyst "The birthstone most associated with the month of February is the mystical purple amethyst. According to Feng Shui, the amethyst is always associated with heightened intuition. It is also associated with the brain, wealth, peace, protection and spirituality. In fact, the Chinese believe that wearing amethyst during a big night out can help you stay sober, or at least...
My Power Lies In Realization...
"The Nine of Swords card suggests that my power today lies in realization. I am not my mistakes. I can't do this alone or pretend any more. The illusion of comfort in denial or sacrifice is no longer mine. There is no shame in my suffering — no healing in silent self-torment. It is here at the surreal crossroads of the ""soul search"" where dawning truth...
It's Five Zero in the morning, Yoga
Rise Above In the early morning before Sunny will rise, and cast rays of light, I will be in my natural state, yoga,  discovering concerning for the happiness and well being of others and animals. Quest for happiness and well being.
Personal Thoughts:
I wish that people say what they mean and mean what they say.
Seasons Change
          Winter             Spring            Summer           Autumn Autumn is connected with the direction west, the direction of dreams and visions. the autumn season is associated with the color white, the sound of weeping, the emotions of both courage and sadness, the lung organ, the metal element, and a white tiger.  while summer is associated with the emotion of joy, autumn is...
+++ Posi+ive +hinking
'Let me NOW express the Divine Idea in my mind, body and affairs.'
Love.Daisy.Flower
I, The state of the art design force, bring free will & intention natural principles. The spell is cast, and I don't have to see it to believe it. A creative wiz, have what it takes: the presence of mind to do what I do best. Application of advance new ideas & entertain new possibilities with resourceful & inventive attention to detail. I lay it on the line.  Set my own...